Falco's
Digital Interfaces
Falco's ecosystem begins with its three interfaces, meant for your marina's three stakeholders, and allows you to improve your customer experience, facilitate communication, improve customer & staff retention, and process all IoT data. The interface are meant for:
the Customers | the Staff | the Managers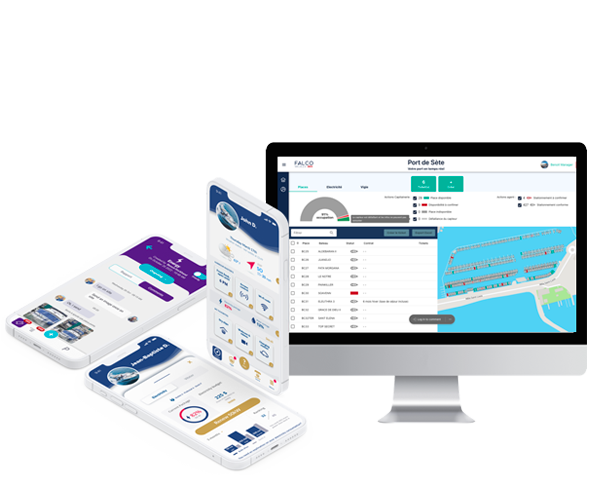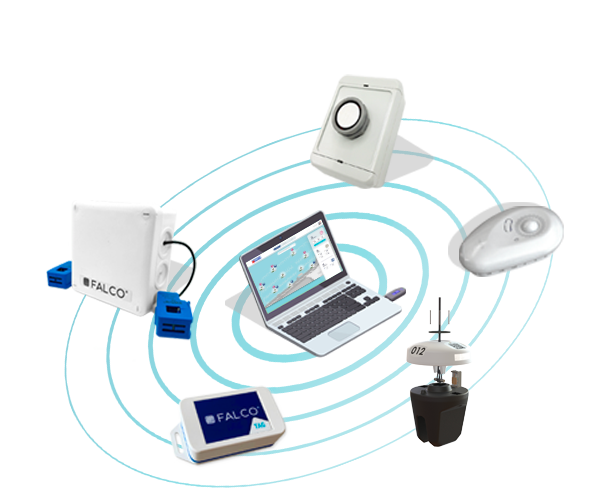 Falco's sensors are the founding tools to our Smart Ecosystem, allowing you to monitor real-time marina activity wirelessly, to recoup lost revenue, decrease expenses, and improve revenue via Falco's pioneering data analytics and data-enabled decision-making. Our four different sensors can monitor:
Electrical Consumptions | Slip Occupancy | Boat Security | Mooring Occupancy
Falco is an API-centric platform that allows the full solution to be integrated with any Marina Management Software or the solutions of your choice, via its open API. Falco believes interoperability is key to successful digitization and is currently integrated with the following MMS:
Haven Star | Marina Cloud | Sammy | Pandora | Alizée | Solutions Plaisance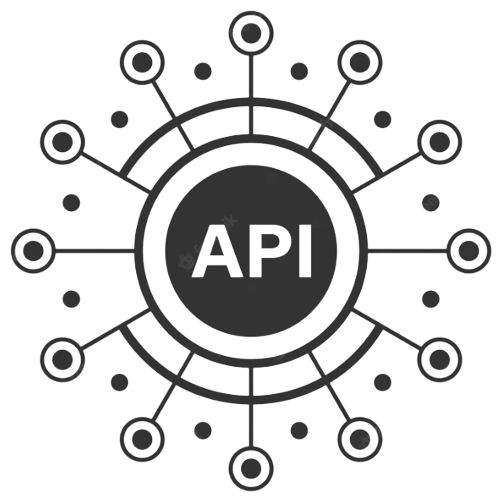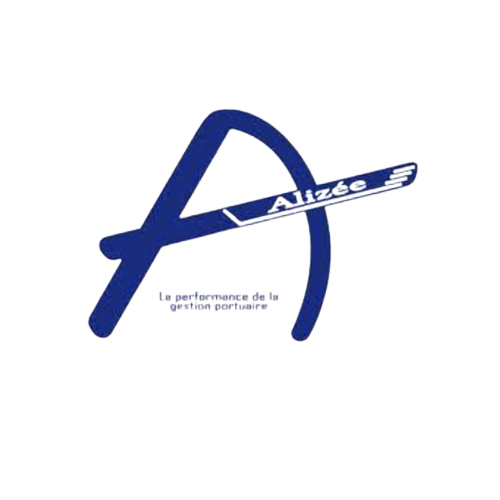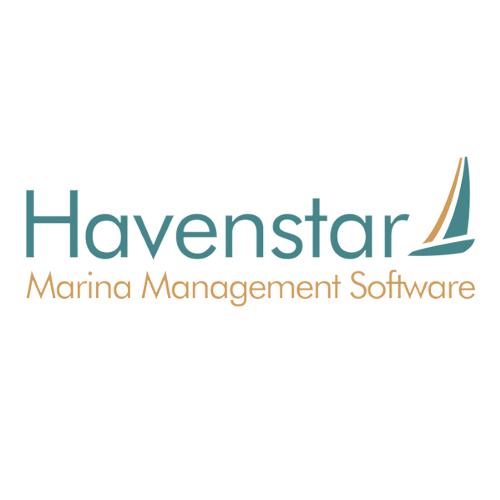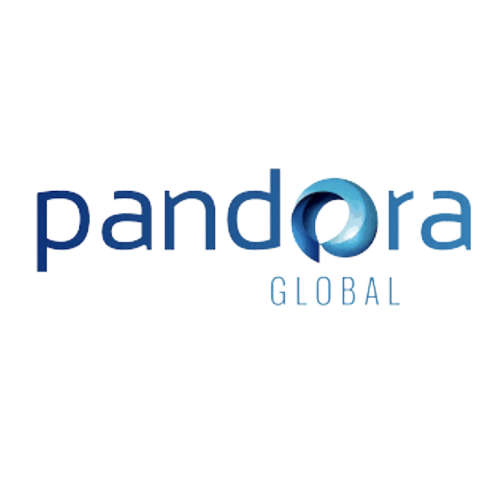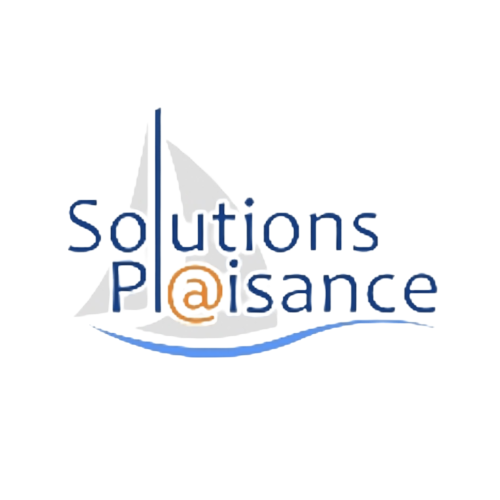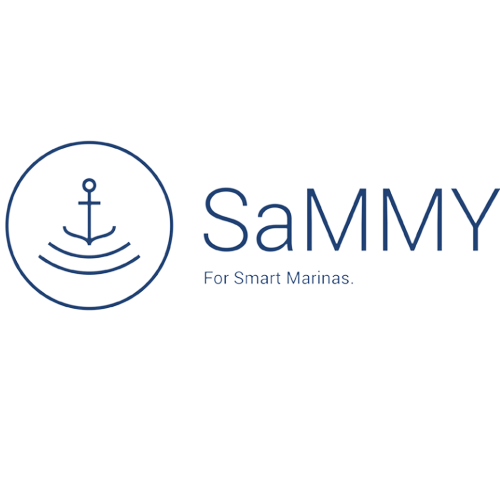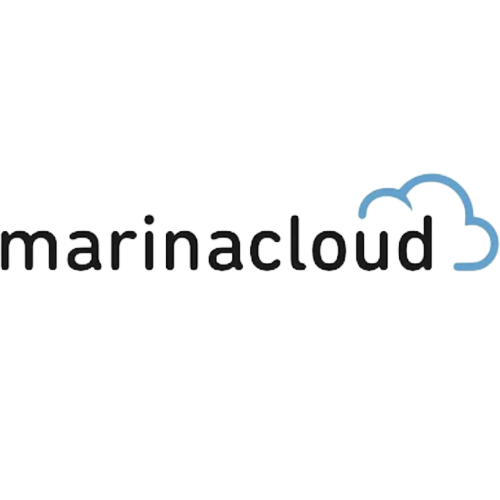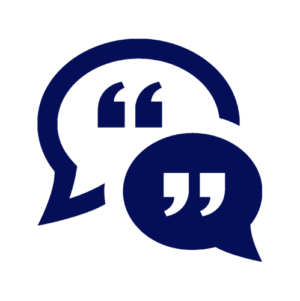 Falco is thrilled to share the invaluable feedback we've received from our esteemed partners, both longstanding and newly formed, throughout our journey over the past few years. This feedback not only reaffirms our commitment to excellence but also serves as a testament to the strong partnerships we've cultivated. Without further ado, here are the latest insights and sentiments graciously shared by our partners:
"Real-time monitoring of slips will continue to help Glover Wharf Marina better manage traffic as we anticipate a period of growth spurred by a new first-class waterfront restaurant opening in late 2022."
"Occupancy data for transient vessel traffic has now been collected for 2 full seasons. This benchmark data is being used to evaluate the need for additional floats and other amenities in the area as business development accelerates."
"The Glover Wharf project includes boat monitoring sensors for the vessels of Commercial Fisherman and Recreational Boaters as well as a slips occupancy monitoring to help the Beverly Harbor Management Authority (BHMA) and the city better understand transient boat traffic patterns."
"Our new smartphone marina App is a must-have for us because it introduces boaters to the area, communicates need-to-know information, news, events, and alerts, and facilitates making berth and landside reservations. Overall it allowed us to improve our customer relationship."
Why is it critical? And why now!? Understanding electrical consumption with data: The first step towards sustainability is knowledge! Identify trends, consumption spikes, and cost-saving opportunities. Accordingly, review your pricing policies to encourage economies of scale and equitably distribute energy costs based on actual consumption. Identifying malfunctioning pedestals: In sustainable management, detecting faulty electrical equipment is essential.
In a significant development, Falco, the pioneering force behind the Smart Marina ecosystem, is thrilled to announce its latest partnership with two prominent marinas in Vancouver, Canada. Coal […]
Exciting News! Falco and the SEPM Partner for a Sustainable Tomorrow In a groundbreaking move, Falco is delighted to announce its transformative partnership with Société d'Exploitation des Ports […]