The Smart marina management experience
Boat Montoring Systems
adapted to your needs
Falco delivers flexible and scalable solutions  that enable marinas to create new boater services. Our innovative platform supports a richer more diversified boating experience.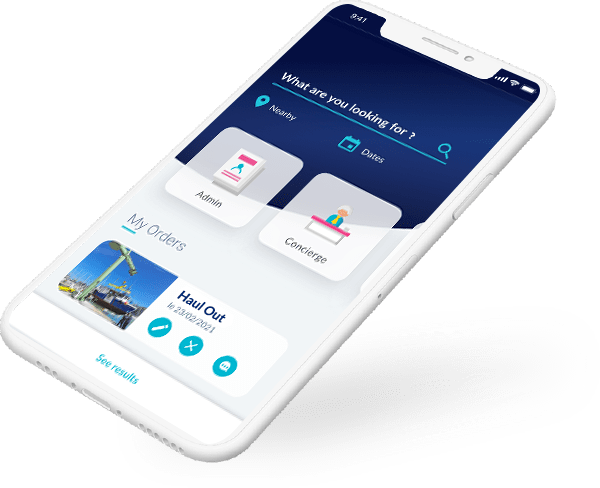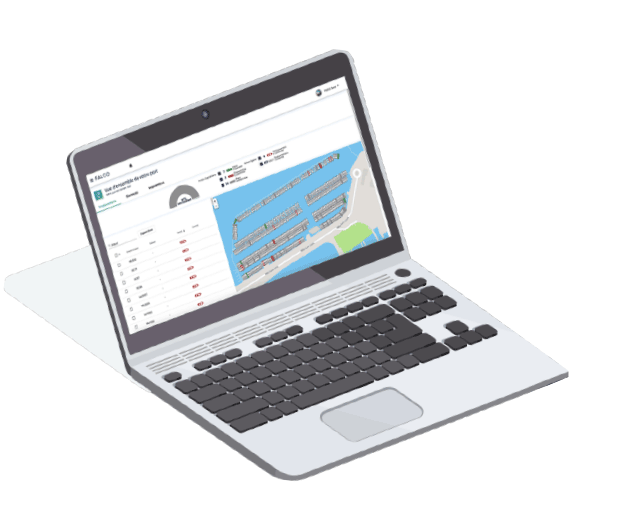 Boat security is evolving
and so should you!
The Falco connected marina means more responsive teams and more satisfied boaters.

FALCO has been recognized for innovation, best service, and new technology
internationally in 2019 and 2020
Why is it critical? And why now!? Understanding electrical consumption with data: The first step towards sustainability is knowledge! Identify trends, consumption spikes, and cost-saving opportunities. Accordingly, review your pricing policies to encourage economies of scale and equitably distribute energy costs based on actual consumption. Identifying malfunctioning pedestals: In sustainable management, detecting faulty electrical equipment is essential.
In a significant development, Falco, the pioneering force behind the Smart Marina ecosystem, is thrilled to announce its latest partnership with two prominent marinas in Vancouver, Canada. Coal […]
Exciting News! Falco and the SEPM Partner for a Sustainable Tomorrow In a groundbreaking move, Falco is delighted to announce its transformative partnership with Société d'Exploitation des Ports […]